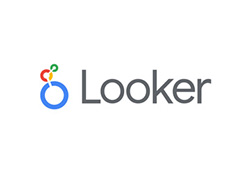 Synergy France accompany your company to move from on-premise reporting to 100% Cloud.
Discover Looker with a video
Synergy France is a partner of Looker, the 100% Cloud BI solution that enables you to:
• Save time with reliable indicators that everybody can agree on,
• Work from a single source for all your data,
• Find more than answers thanks to integrations with third party tools.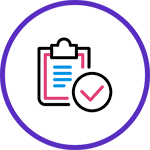 Define indicators only once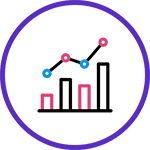 Visualizations that tell a story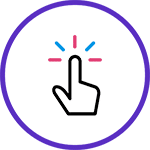 Adapt to today's technologies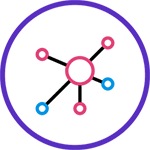 Test the the semantic layer of Looker
Get in touch with the team to discuss!