Embrace the power, flexibility, and economics of the cloud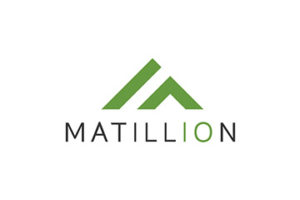 The Matillion ETL tool is cloud native with all data jobs running in your cloud environment for maximum speed, scalability, and efficiency, optimizing both resource and economic consumption.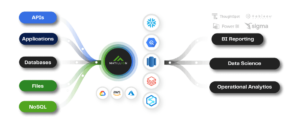 Matillion ETL for Snowflake
Designed for Snowflake ETL to take advantage of Snowflake.
Supports Snowflake-specific features, such as Warehouse, and secure login options…
ETL Tool
Extract, load, and transform data faster by running multiple ETL processes concurrently.

Get in touch with the team to discuss!
If you want to know more about Matillion, please contact us.