We support you in your data management projects, with a workshop-type approach for your innovation projects and a Datalab to validate your uses.
We can support you with different types of services:
Advice, Project on your site and / or in our service centers in Paris and Lille, fixed-price with commitment.
The quality approach and transparency are 2 key elements that we share with our customers through a secure extranet shared by project.
CONSULTING: POC, Business workshop, Audit of your existing, Architectural recommendations, Project scoping studies, Change management
PROJECT: Specification and qualification of the need, Definition of KPIs, Modeling, Loading, Reporting and dashboards, Control data
Synergy France offers complete coverage of your DATA needs and guarantee an optimal level of service for the management system, with a controlled cost.
Our service center is composed of several people and different services to meet the needs of our customers.
A service with availability adapted to your needs (ex: Monday to Friday, 24/7 etc…)
Cost control on a managed service
Daily supervision of the data platform
A mobilization with a diversity of profiles in order to answer questions and solve any problem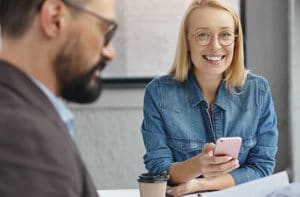 In addition, our DATA Service Center offers you a BUILD and RUN approach including:
Carrying out projects on site and supporting functional needs
Expertise on a product (platform) or on a business
Additional resources in the event of a heavy load
Here are some examples of customers who have chosen to subscribe to our offer: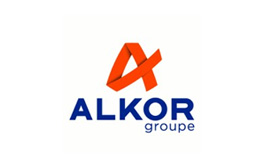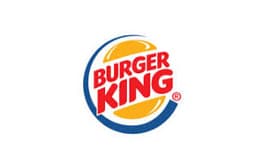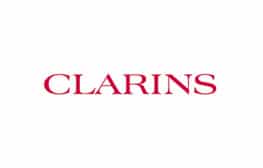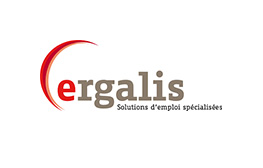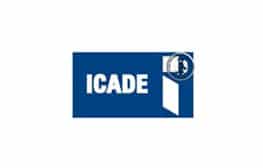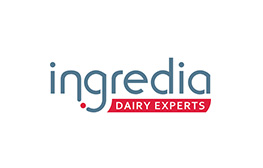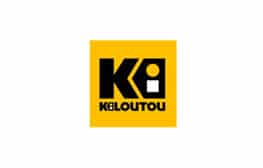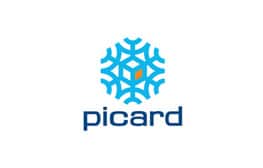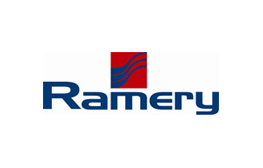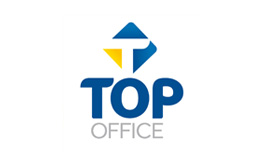 Synergy France Datalab is available to its customers to carry out workshops, to validate new business uses or POC to validate new solutions.
The process is simple, fast and inexpensive. Our customers free themselves from the software costs of the solutions tested through a Synergy service contract.
Big Data & Cloud
High-performance queries, Data-Lake, large amounts of data
Data Science
Churn prediction, customer knowledge, predictive maintenance…
Cloud technologies have revolutionized DATA Integration with the emergence of high-performance databases created for the cloud by public cloud players or by innovative editors such as SNOWFLAKE. The challenge is also to be able to feed these cloud databases with high-performance data transport and transformation solutions such as TALEND.
DATA innovation through the Cloud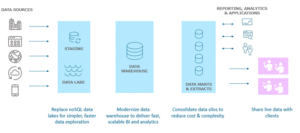 The challenge of DATA Governance is to successfully implement a corporate repository of unified business information with a good quality level. The mapping of the Information System will carry out Data Lineage or impact analysis on the whole, for understanding and in case of modification.
Innovation in Data analysis

Tell us about your project!
Do not hesitate to contact us to schedule an appointment, in your premises or ours.
We are always glad to talk about your project!