The key to our success is based on the customer and the employee.
For our customers: support their digital and DATA transformation. The Datalab is at the core of our offer.
For our employees: Training in new technologies and choosing the best solutions on the market.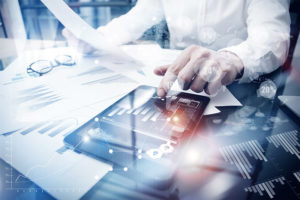 For our customers: they choose us for our commercial expertise, pre-sales and consulting, the respect of our promises.
For our employees: stay focused on our DATA areas; bring value; enhance their experience.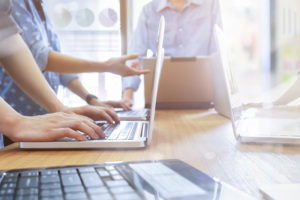 For our customers: a commitment to results and a long-term relationship in service or ATM.
For our employees: a commitment to certifications and to reference uses, offers and products.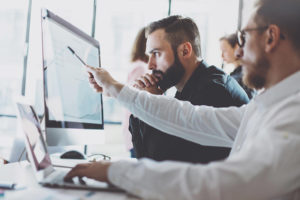 For our clients: sharing of knowledge on the Extranet and transparency in the contracts.
For our employees: teamwork and exchanges based on collaborative digital tools.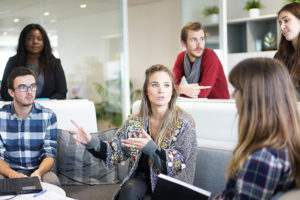 Member of AD2N, a regional association representing digital services companies and software publishers in Hauts-de-France.
Professional organization of digital services companies, software publishers and technology consulting companies.
We are always glad to talk about your project!
Tell us about your project