Data Science collaborative platform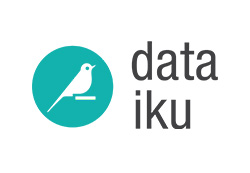 Dataiku is the platform democratizing access to data and enabling enterprises to build their own path to AI in a human-centric way.
The all-in-one data science and machine-learning platform that brings everyone together to drive transformative business impact, that moves businesses along their data journey from analytics at scale to Enterprise AI, powering self-service analytics while also ensuring the operationalization of machine learning models in production.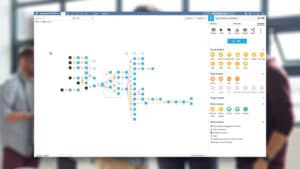 SYNERGY collaborates with you to define your use cases,
SYNERGY helps you prepare the necessary datasets and defining the associated architecture,
SYNERGY helps you evaluate and use of machine learning models offered by Dataiku DSS,
SYNERGY accompany you in the industrialization of the selected models.
Find the answers to all of your Dataiku questions
Get in touch with the team to discuss!