The all-in-one data management solution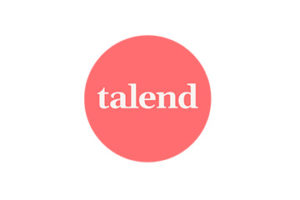 Synergy France accompany in your subscription needs, architecture consulting, flow set-up and training whether on premise or Cloud.
Testimonial
Arnaud MATON, Data Factory Manager at Kiloutou, talks about the Data Transformation
Talend Cloud – Trained Partner & GOLD Partner
Our consultants have followed training courses and our team is committed to updating its skills and certifications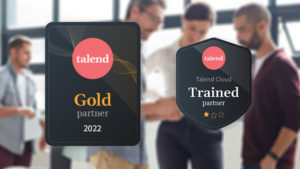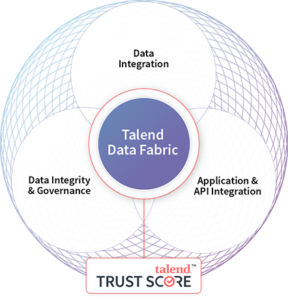 Make every decision with confidence
Talend Data Fabric combines data integration, integrity, and governance in a single, unified platform.
The Talend Trust Score furthers this focus by providing an at-a-glance assessment of your data's health — its quality, relevance, and popularity — keeping every employee informed and confident that they're getting the data they need.
Get in touch with the team to discuss!
If you want to know more about Talend, please contact us.