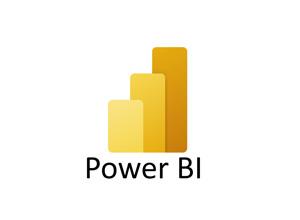 Synergy France is Microsoft Power BI partner. Connect to all your data sources with the scale to analyse, share, and promote insights across your organisation.
Visualize and share data in the office or on the go
Collaborate quickly on reports and dashboards anytime, anywhere. Simpler and faster than ever before, Power BI helps you read data, discover insights, and forecast trends across a wide range of business priorities.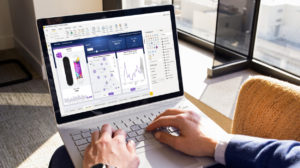 Connect, model, and visualize data with customizable reports
Pull data from hundreds of sources, model it with familiar tools, and lay out your findings with customizable visualizations that tell your data's story your way.
Accelerate and elevate decision making with built-in AI
Analyze structured and unstructured data from public and private sources for insights that drive better business decisions.
Easily monitor and administrate your organization's BI
See how data is being used and stored at a glance with comprehensive dashboards. Grant permissions, alter security settings, and share dashboards outside your organization with compliance and security you can trust.
Explore the top reasons organizations choose Power BI to meet their self-service and enterprise business intelligence (BI) needs.