The data storytelling platform for the enterprise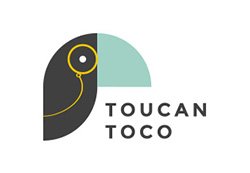 As a partner, we play an essential role
in helping customers along their data-driven journey.
ADÉO feedback
How to drive the loyalty performance of a store network through data storytelling?
Testimonial : Nexity
How to create a good HR dashboard
with the right HR indicators?
Get in touch with the team to discuss!
If you want to know more about Toucan Toco, please contact us.