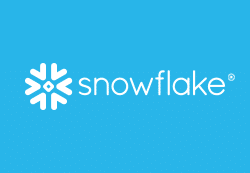 Synergy France is a partner of Snowflake and helps you define your subscription needs, architecture consulting and DATA transformation.
Partnership presentation
Ivan Smets, Director of Sales Southern Europe, presents the partnership with Synergy France.
Premium Services Partner
Premium Service Partner, we play a major role in the migration or implementation of Snowflake.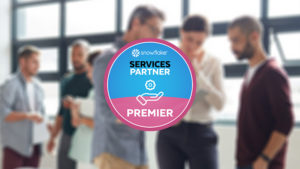 Snowflake's DATA CLOUD natively connects to dozens of other solutions, turning your data into real resources from which you can extract rich information without the costs, risks, and challenges you face with traditional disparate systems.
Come and test the best Data Vizualization solution based on the exceptional performance of Snowflake. Come and test Snowflake against full Cloud data storage solutions.